Featured Artists:

Smooth Jazz

Greg Minnick
"Distanza"
Release in Nov '17

---
Dance House
Andricka Hall
"Stay Inside My Life"
by Greg Minnick
a worldwide hit
Remixes by Jamie Lewis of Purple Music


---
Smooth Jazz & Chill

Bickley Rivera
"Chillin' After Five"
Chilled pan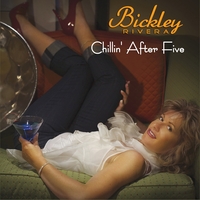 Religious/Gospel
Joe Russell


I Give Him All The Praise



Levelblu Records

is on it's way to becoming home to some of the best and brightest talent in music.

We select the best quality music between eletronica, pop, lounge, dance, downtempo., future jazz, and world fusion



The record label was established in 2006 under the vision of

producer, songwriter and engineer

Greg Minnick.



We also are a full service recording facility and production company.
Levelblu Music Productions

writes and produces any style of music from Dance, Pop, Downtempo, Chill, World, R&B, Soul, Neo-Soul, Pop/R&B and Nujazz.


We do artist development and record promotion.




Levelblu
Mandorla
Greg Minnick
Bickley Rivera
Praful
Fernando Saunders
Mandorla
Greg Minnick
Bickley Rivera
Dawn Basham
Nicole Graham
Lauren Carter
Andricka Hall
Clive Stevens
Magrus Borgus




Featured Artists:

Bacana Beat Club
Lounge,Dance/Electro
Mandorla

---
Down-tempo/Chill/
Brazilian/Dub

Greg Minnick
feat. Lauren Carter
"How Long Has This.."

---
Pop & Remix
Dawn Basham


"In Candlelight"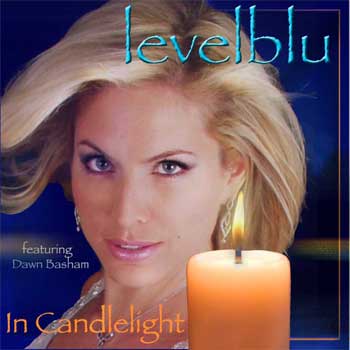 ---
Dance House
Lola Fulin
"Believe In The Dream"
Preview this soulful new dance. Coming soon!


---